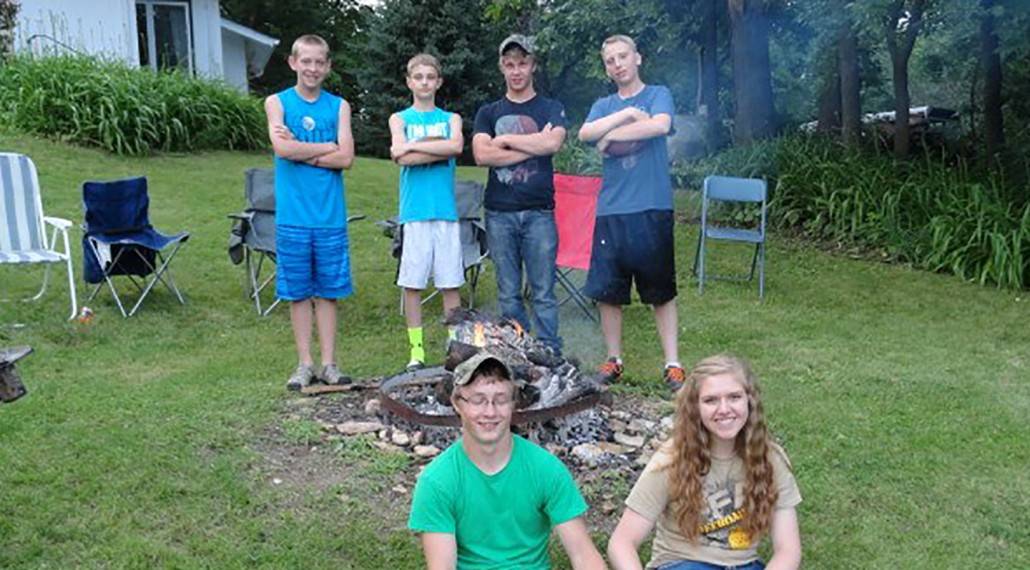 St. Paul Youth Group (SPYG)
Led by youth group leaders and Pastor Mike Nesbit, they are actively involved in the community through various events throughout the year. Some of these events include serving an Easter Breakfast, Elizabeth Community Fair, Vacation Bible School, and Trunk or Treat. They also go on various outings throughout year.
YDC Youth Group
Youth within our Confirmation program are involved with various events in the community and assist with Vacation Bible School and go on outings with the St. Paul Youth Group.
Men's Club
Men meet on the first Tuesday of each month at 2 p.m. The Men's Club is locally famous for their pancake suppers held at various time during the year.
Ladies Guild
Ladies meet on the 2nd Friday of each month at 1:30 p.m. Among other agenda items, the ladies serve the Jo Daviess Retired Teachers Luncheon 4 times a year.